Research and Data Analysis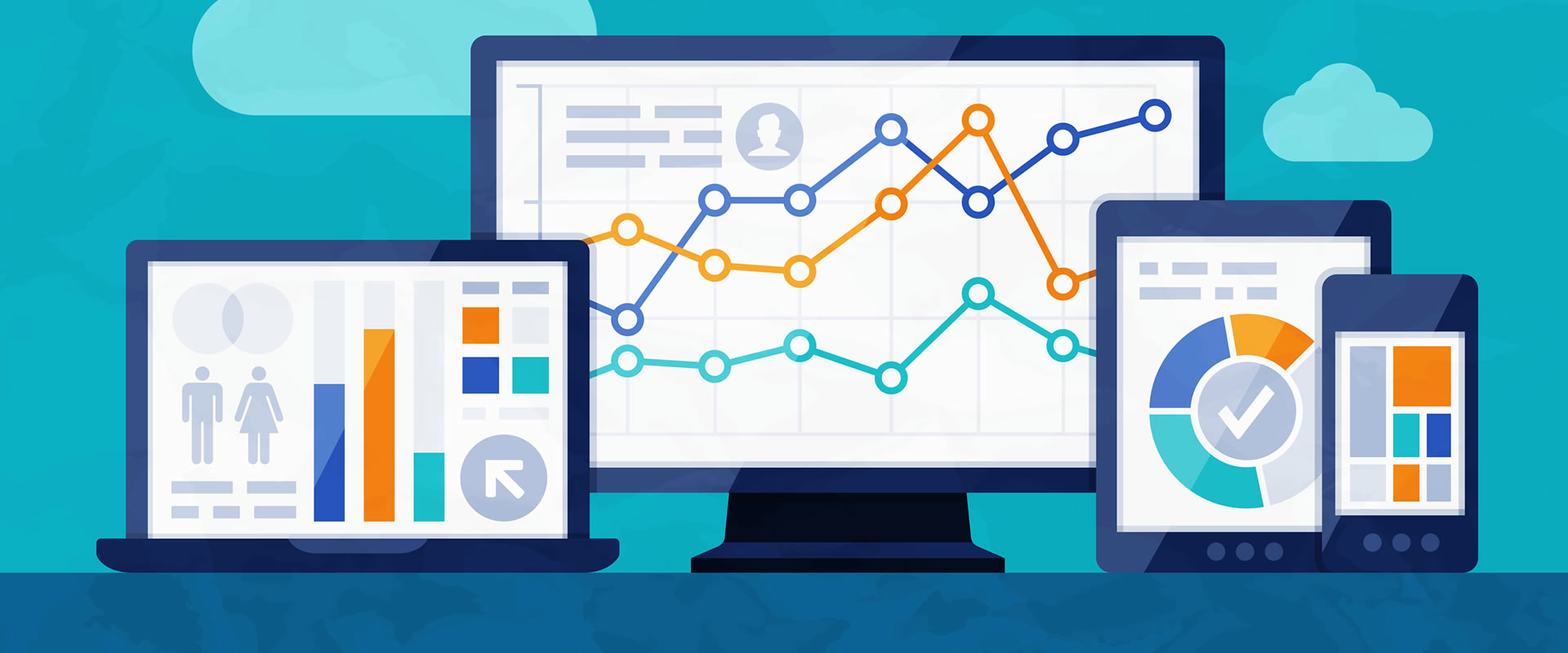 JIES provides various research and data analyses such as Research Design, Research Methodology, Measurement Tools Development, Sampling, Data Collection, Quantitative Data Analysis, Qualitative Data Analysis, Report Writing, and Statistical Tutoring and Training. Also, JIES provides consultations in the areas of manuscript preparation, guiding students and researchers in designing their study, data analysis and interpretation, and academic and educational research statistics.
Accurate, reliable, and timely research and data services. Request a quote; the quality is guaranteed!