Educational Assessment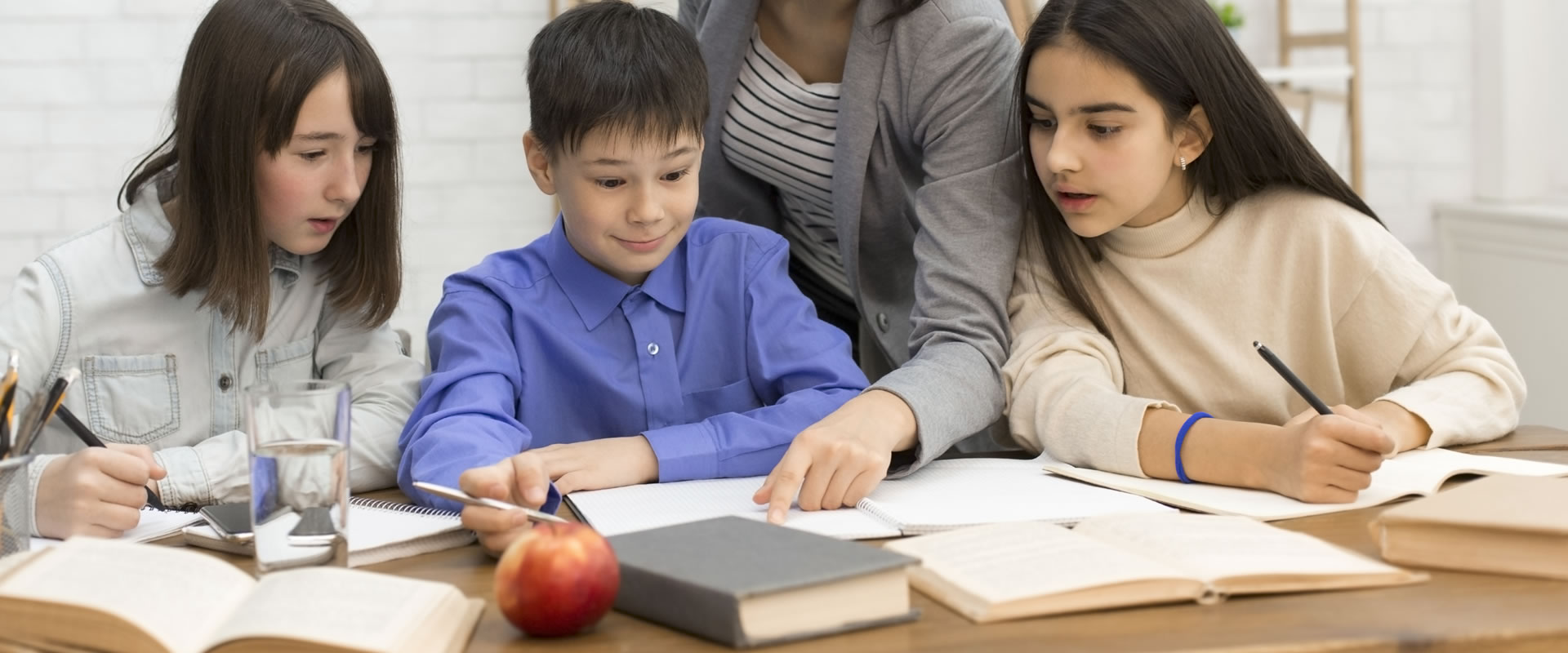 JIES is dedicated to providing technical assistance to improve classroom assessment by designing a vision for a classroom assessment approach that empowers teachers and their students to improve the quality of student learning. An assessment approach that motivates students to learn and actively engage in the learning process also enables instructors to measure the effectiveness of their teaching by linking student performance to specific learning objectives. JIES' expertise is in evaluating current classroom policies and strategies, developing the assessment framework, creating strategies and techniques, and assessing and monitoring student performance. In addition, JIES provides all technical assistance needed to build institutions' capacity for classroom assessment tools and student performance management.
JIES offers standards-based learning needs assessment to explore learning potential, abilities, and difficulties to manage growth and performance, foster collaboration, strengthen teachers, and motivate professional development.
Reliable and valid assessments that set valuable data in the hands of educators. Request a quote; the quality is guaranteed!